Participation
If it's a webinar, training, learning or development session, give attendees a digital badge as a thank you for attending. Digital badges helps to increase the course completion rate
Learn More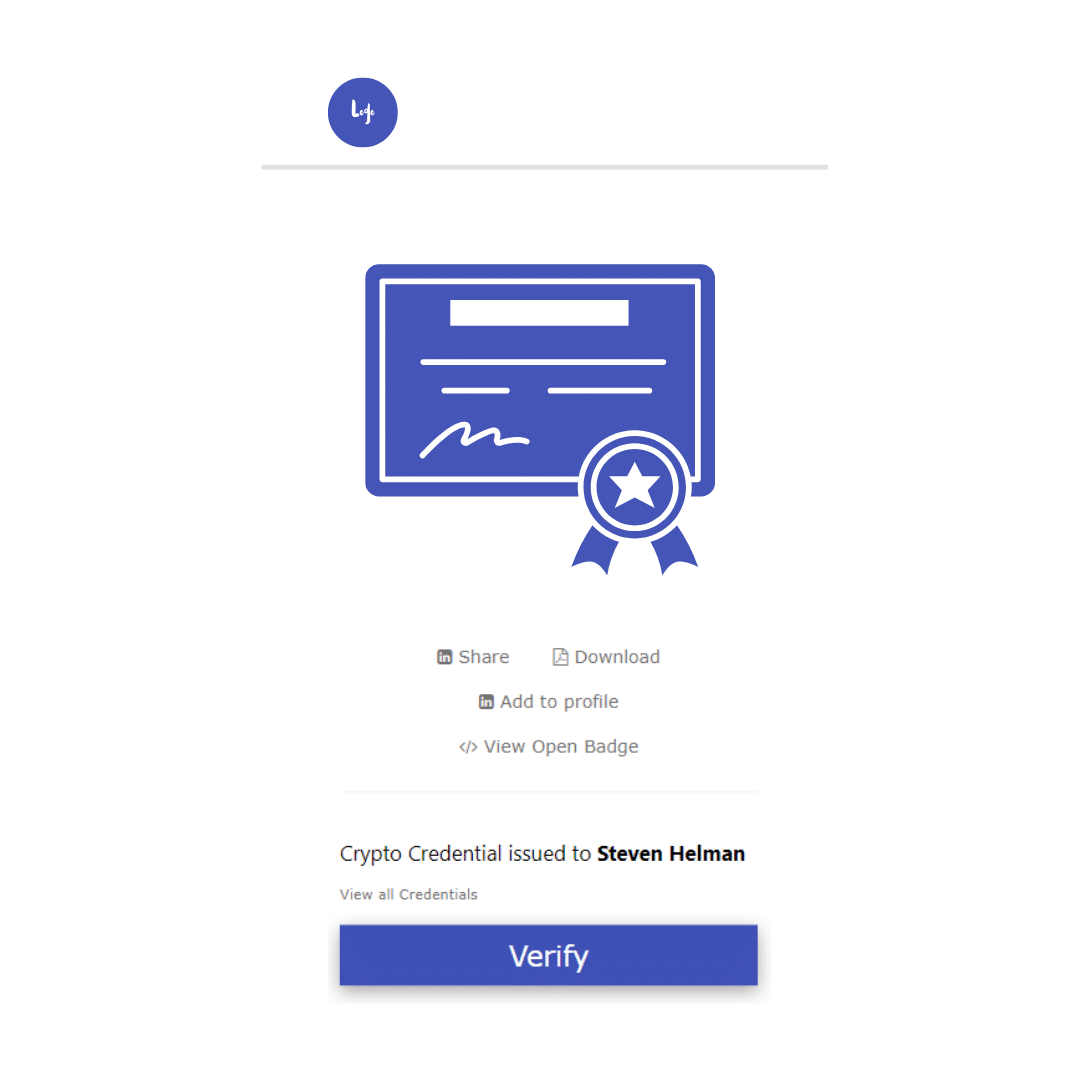 Monitoring the progress
Trainers, Employers and HR managers can easily monitor or track the accomplishments and professional growth of their employees.
Learn About Immutable Credentials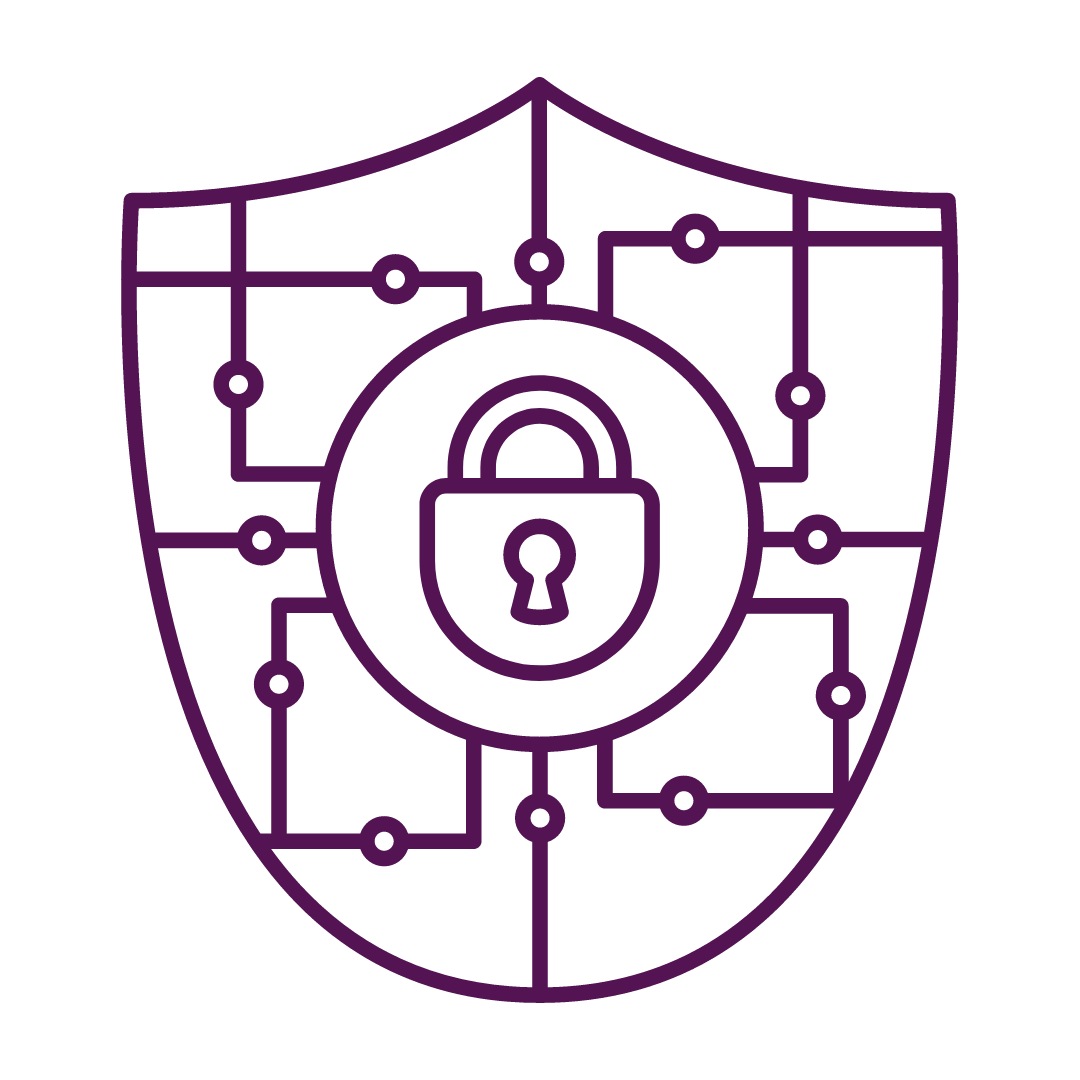 Evaluation of skills
Create customizable digital badges for professionals or students depending on their skills or competencies in accordance with set standards. Also digital badges are a technique of gamifying programs through incremental awards.
Learn More