What is a Cryptographic Signature?
A cryptographic signature is a computational technique to prove the authenticity of your badge/certificate. These signatures prevent data tampering and are perfect for fraud prevention. The signatures record every minute detail of digital communications. A certificate that comes with such signatures, secures heightened security and authority.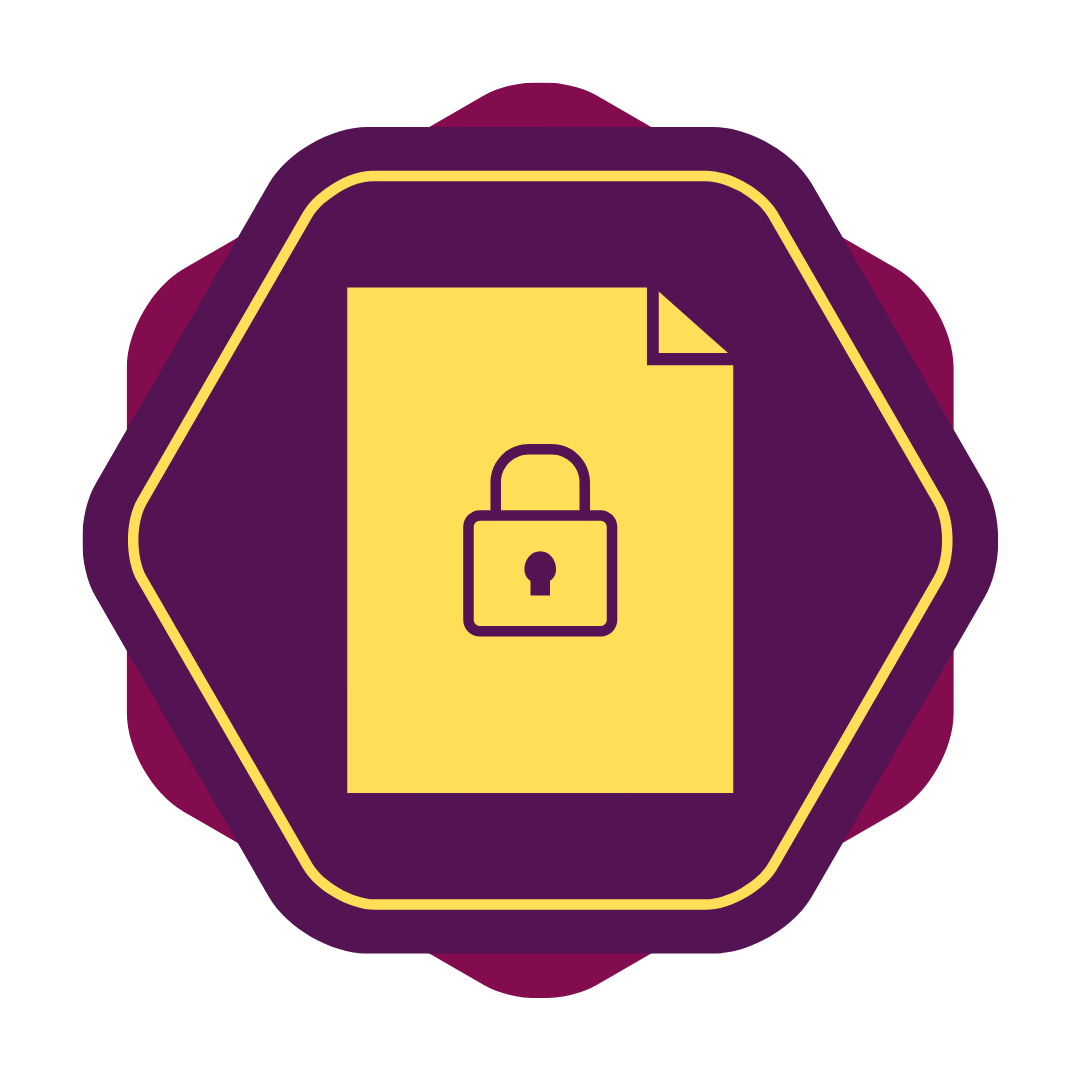 Protect Your Data from Theft and Distortion
Integration of digital signatures in the credentials keeps you a step forward among competitors. Limit access to your certificates and badges to control credential fraud. The digital signature includes safety features such as cyclic redundancy checks, personal identification numbers (PINs), and asymmetric cryptography.
The signature protects user data using security schemes such as asymmetric cryptography, encryption, and decryption. The strict safety guidelines screen your awardees from fraudulent signatures.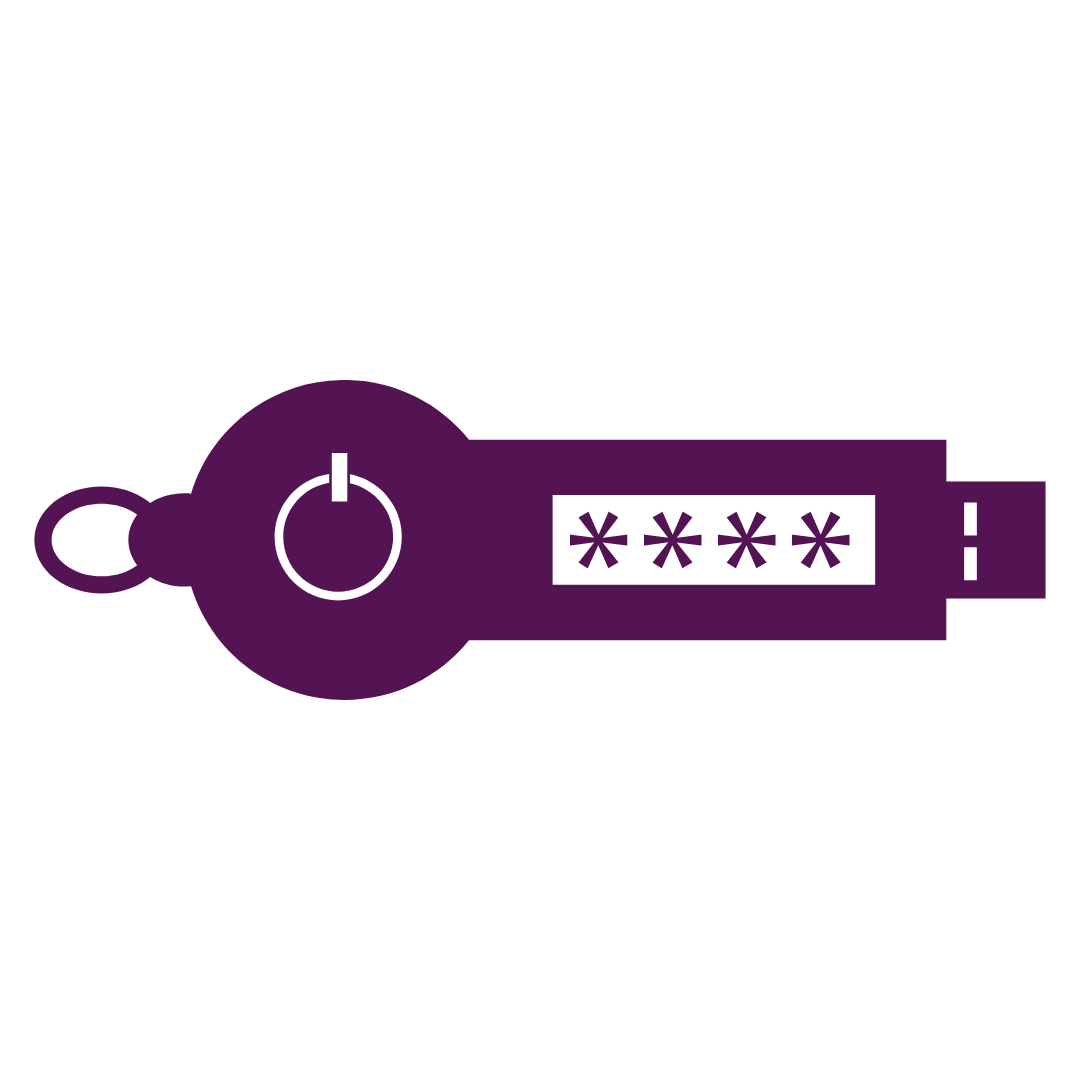 Legally Compliant and Globally Accepted Signatures
Organizations can issue digital certificates through CertifyMe that have no-nonsense safety features. The verifiable signature credentials hold, block unauthorized activities. Badges or certificates that come with such signatures reflect an image of governance.