Highly Secure
Build confidence in your credentials by providing records with enterprise-level security and operations. Data security experts and auditors regularly scrutinize, test, and validate the security, privacy, and operational measures we implement and maintain. CertifyMe maintains multiple ISO certifications, GDPR compliance, and other diligent security protocols.
Learn More About Highly Secure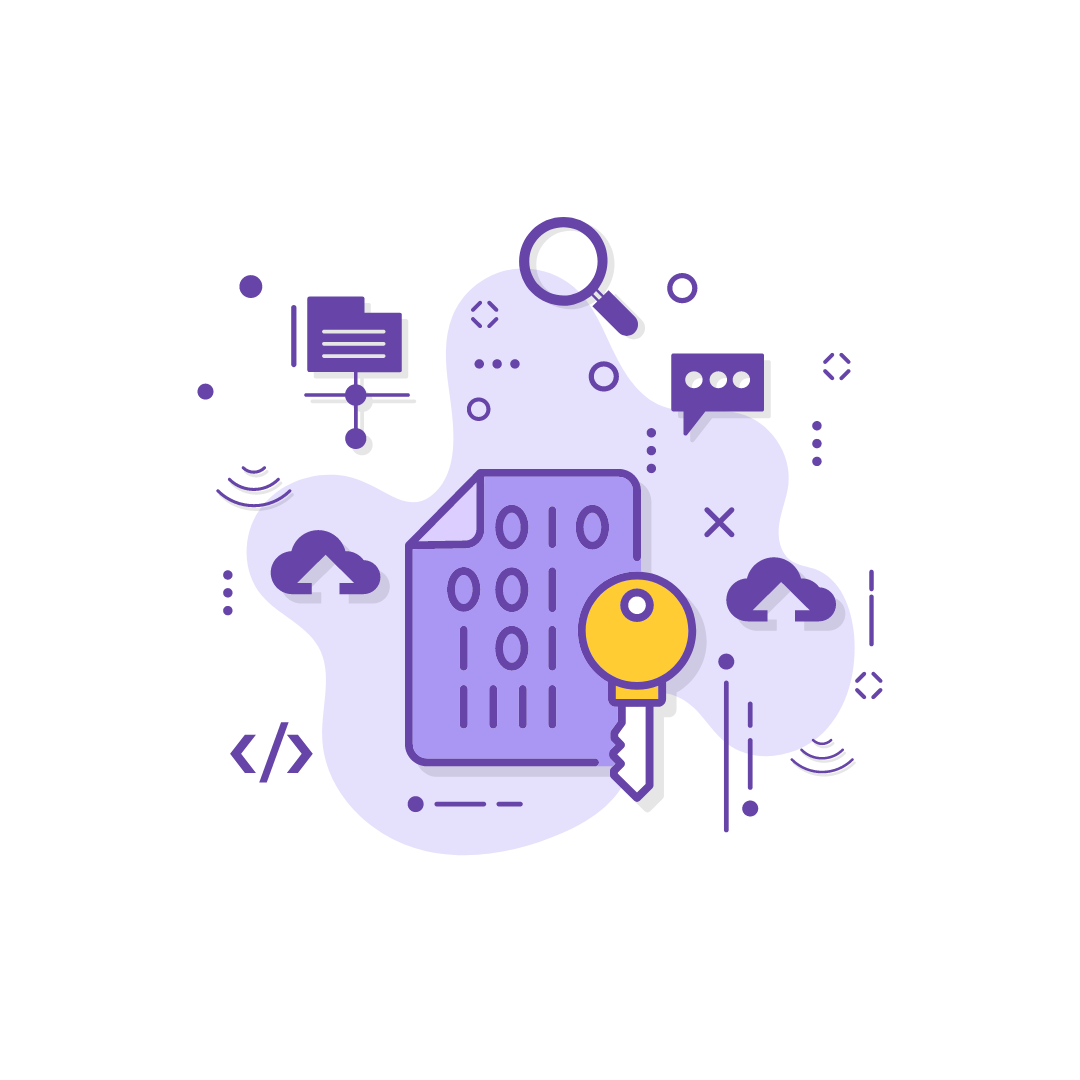 Immutable Block-Chain Credentials
We use advanced technologies like the AWS Quantum ledgers to ensure your credentials are Immutable. QLDB maintains a complete history of data in an immutable, transparent and cryptographic way through the use of the cryptographic algorithm, SHA-256, making it highly secure. Our 40+ feature set also includes advanced options like cryptographic signatures based on RSA SHA-1 , Id Tagging, Barcodes and Qr Code to name a few
Learn About Immutable Credentials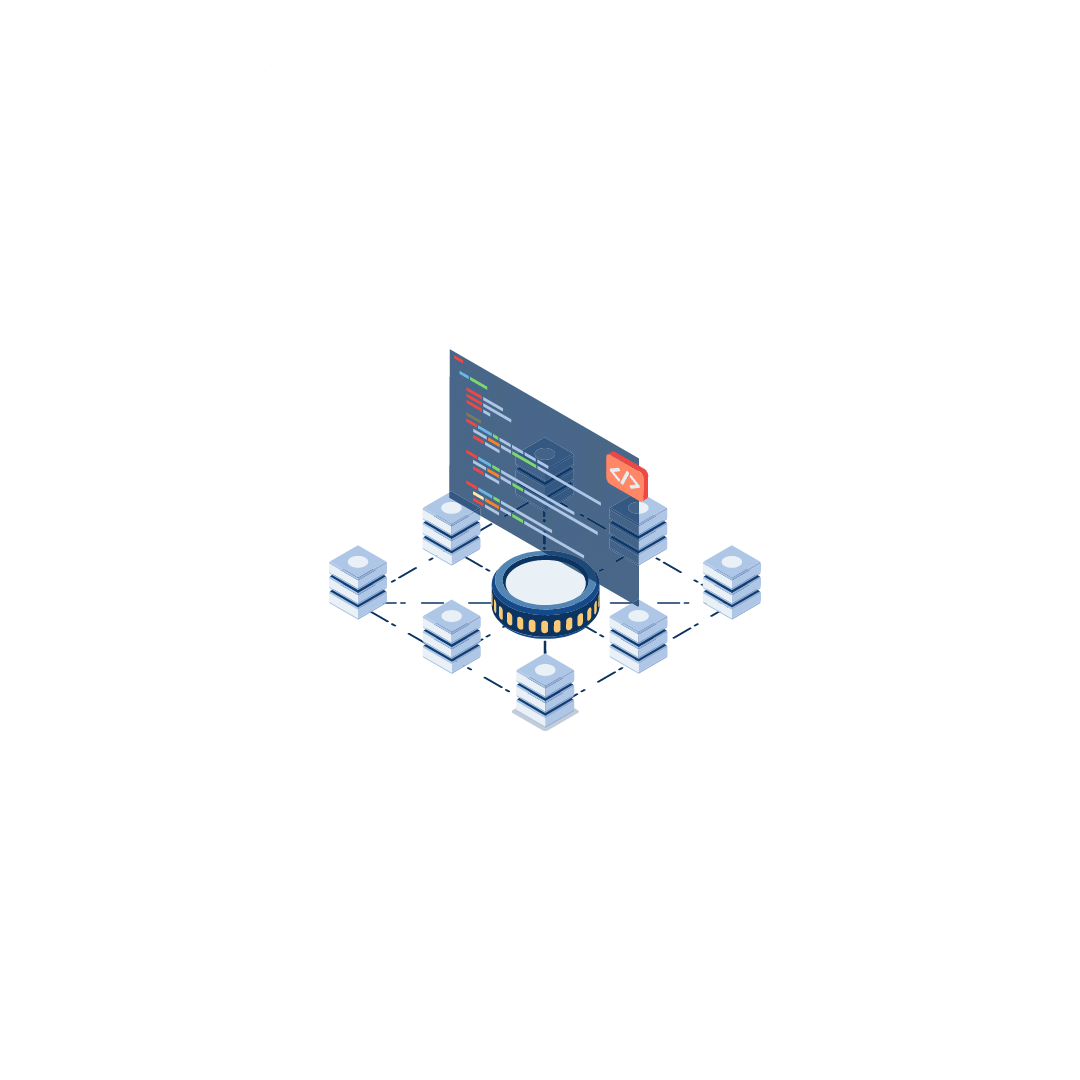 WhiteLabled Solutions
Stand out, deploy your own Digital Credential Platform in your domain using our White Labeled solutions. Our platform helps you white-label your credentials and enables you to customize credential pages based on your branding needs.Your credential systems would run on our dedicated servers ensuring a high level of security & customizability.
Learn More About Our WhiteLabled Solutions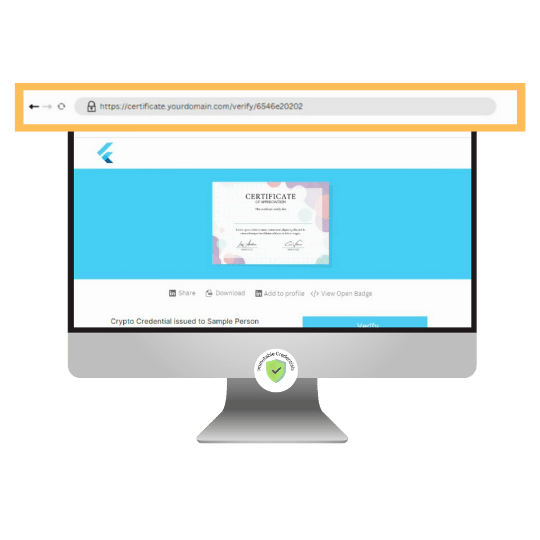 Integrations
Integrate your System with our Zapier integration or use our REST API to directly connect with your application. Also we are available on leading LMSs to automate sending certificates. Our LinkedIn Integration to Add credentials on LinkedIn profile, share credentials and find relevant jobs based on the earned skills.
Learn More About our API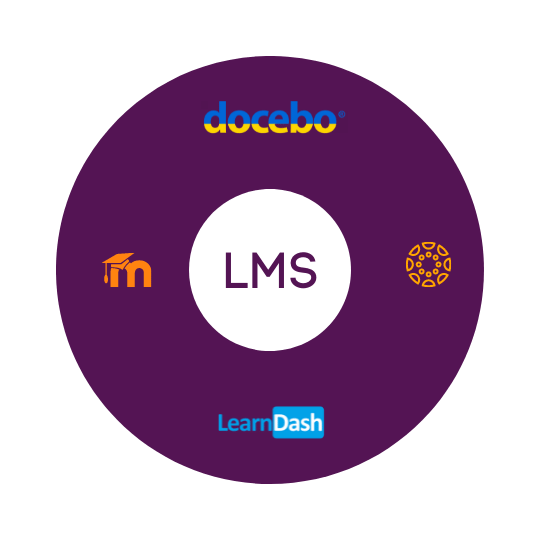 Social Media & Analytics
Add and Share Immutable digital credentials to LinkedIn and 40+ Social Media. Awardees can display their verifiable certificates and badges with your logo on their LinkedIn profile.
Learn More About The Security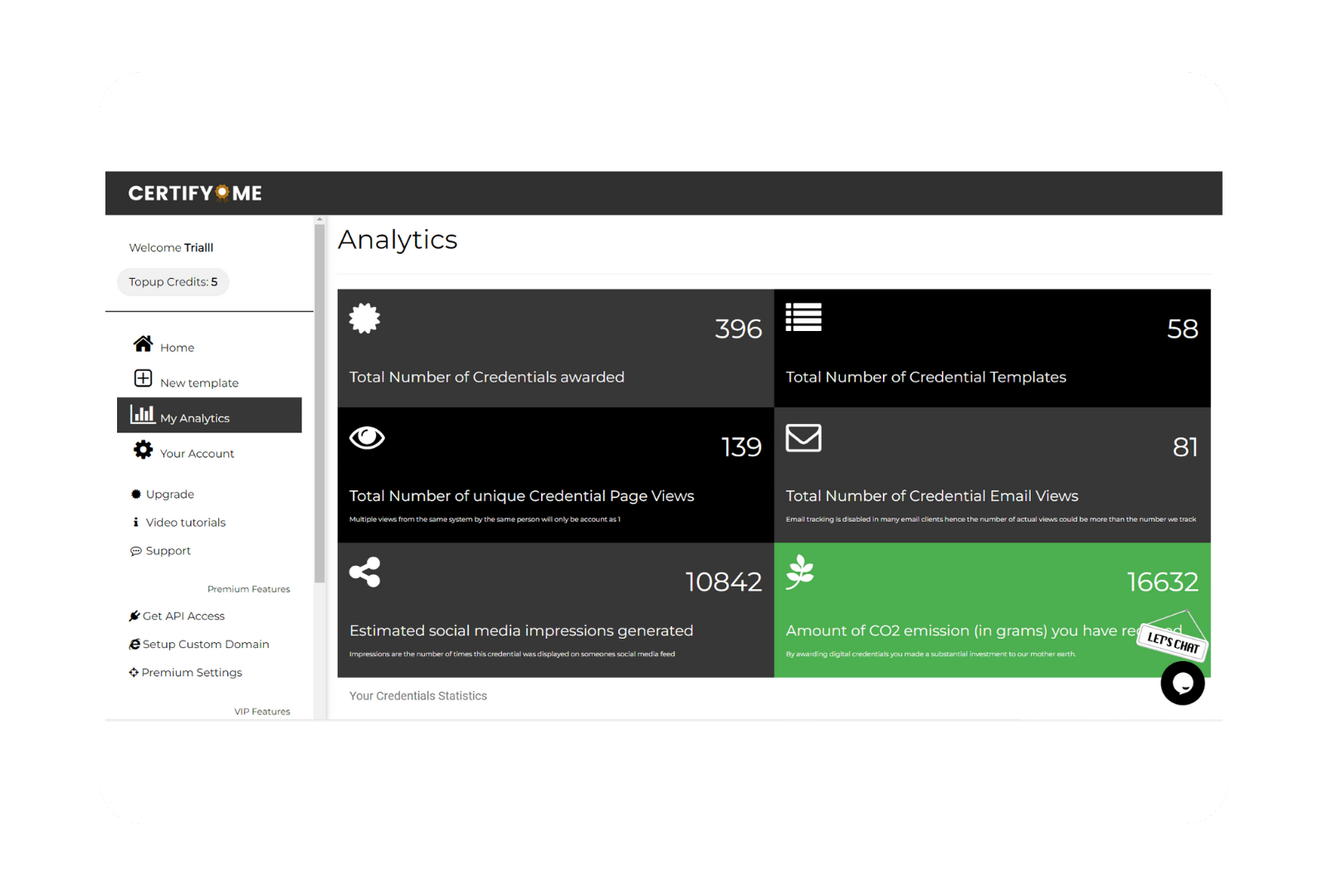 Simple, affordable pricing
Get 50% more credentials with our Annual plans
About CertifyMe
CertifyMe a VC-backed, ISO 9001 certified SaaS-based digital credential management platform enables enterprises to make any document a tamper-proof verifiable credential. We are ranked among the top 3 Digital Credential Management platforms across the globe and are trusted by 100K+ users across 190+ countries. Our 1300+ clientele includes global banks, government institutions and MNC