Blog
9 Essential Tools To Start Your Training Programs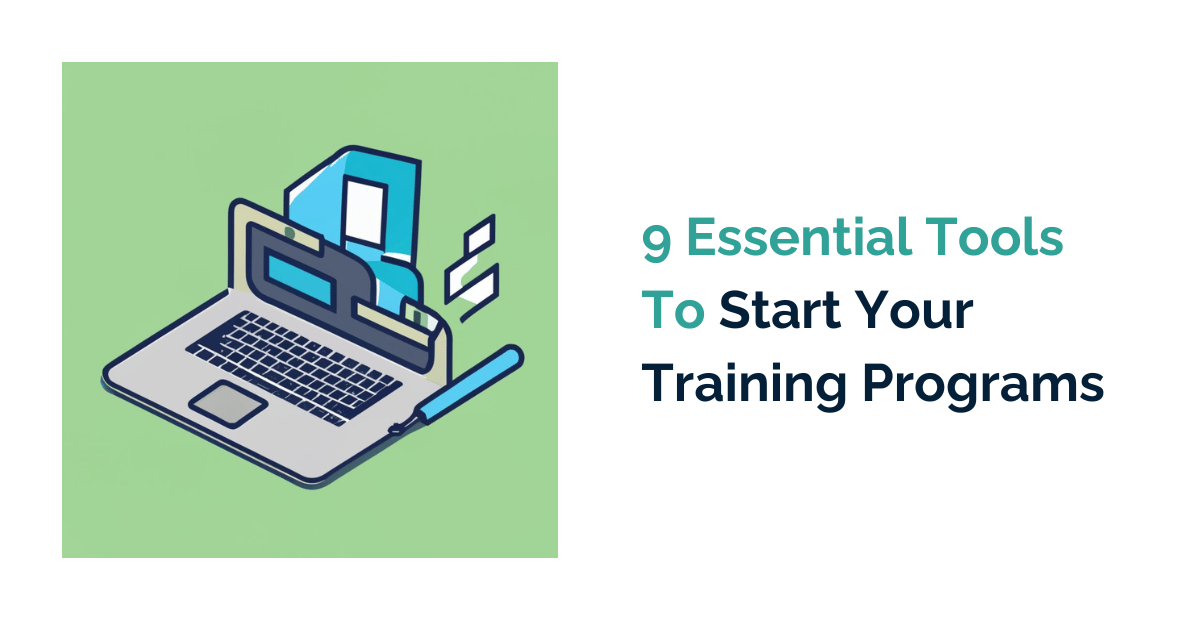 Training and development programs play a pivotal role in achieving these objectives, empowering employees with the knowledge and skills they need to excel in their roles. However, to make these programs effective and efficient, organizations must leverage the right tools.
9 Essential Tools To Start Your Training Programs
Conclusion
The nine essential tools mentioned in this blog, from CRM and LMS to email marketing, authoring, support, and design tools, offer a comprehensive solution for enhancing your training program. By incorporating these tools into your training strategy, you can streamline operations, engage learners, and ultimately achieve better results. Embrace these tools, and watch your training program thrive in today's dynamic business environment.