Only Platform on Web that Offers No Cost Course Awareness Scheme
We are a credentialing software that onboards schools and educational institutions to assist both the organization and students in reaching their goals. By offering certificates and badges that are ideal to showcase achievements, we drive brand promotion. Our SaaS-based platform enables bank-level encryption for fraud prevention and protection from compromised reputation.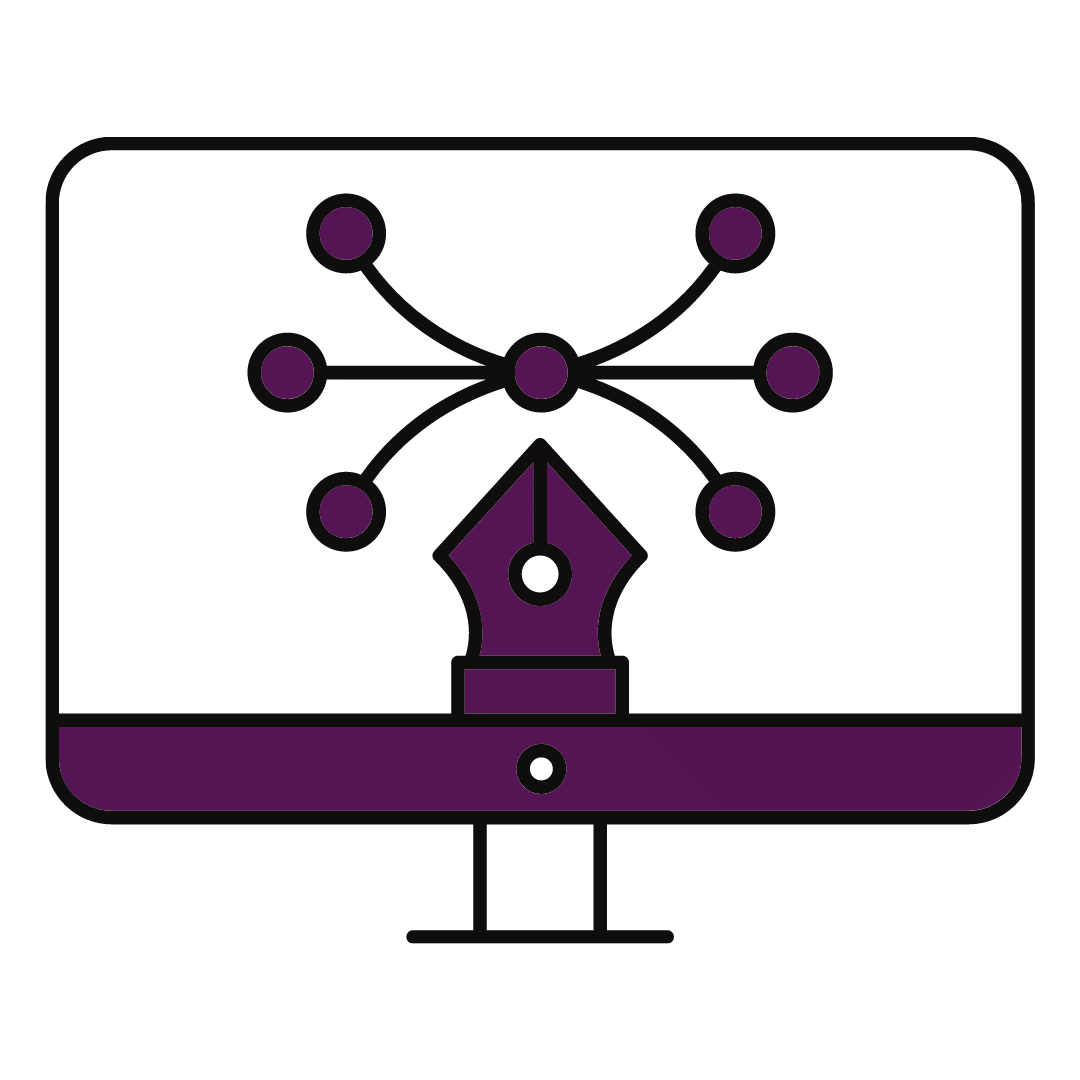 Automated Credentials for Student Success
Keep your students from lost opportunities and complex challenges associated with credential verification and sharing. CertifyMe is the perfect solution to offer your students a seamless, stress-free credentialing experience. Integrating us in your existing LMSs is simple, time-saving, and cost-effective. We cut down the traditional certification workload from a day to 30 minutes. No matter which class format or learning experience you offer, we are easy to consolidate in all. We establish a badging experience that is fully branded and trackable. Not sure how it works? Check out our demo!
Accessible by A Larger Audience and Employers
Your students represent you and vice versa. The more students exhibit the certificates online, the better your brand presence becomes. Integrating us streamlines your virtual existence and gives you an edge over your competitors. Enabling us in your system provides you the flexibility to redesign the certificates and badges that echoes an authoritative brand image.
Our white labeling feature validates a credential that only consists of a student's academic information and achievements besides your institute name. Maintaining a seamless certification process is our goal. Choosing us as your certification partner also leverages the ease of social sharing.