Blog
3 must social media accelerator tools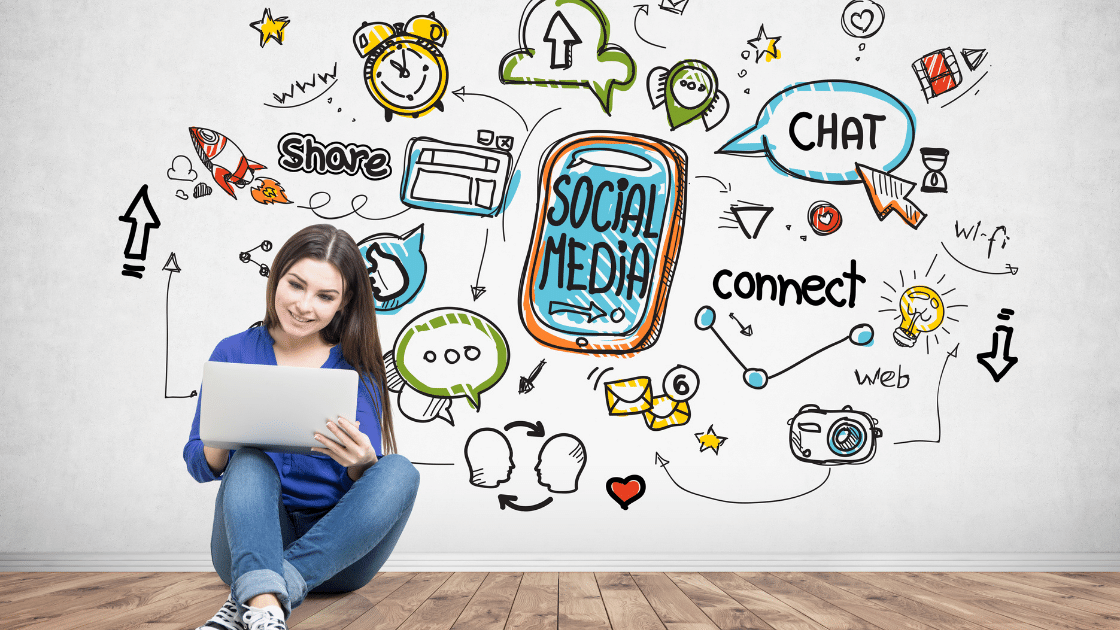 3 must social media accelerator tools to make your next Event a Smash Hit:
1) Publer is a social media marketing tool that lets you create, schedule, and analyze all your posts.
Benefits of Publer Create schedule content across multiple social media platforms with just one click. Statistics for how many engagements your posts get.
2) Rafflecopter can help you organize social media giveaways and sweepstakes. People love free stuff, so it can be an effective form of promotion.
Benefits of Rafflecopter Incentivize people to take specific actions to win tickets to your event. Share your event promotions on social media with one click. Website integration with a copy-paste code, so you don't need IT skills to enable it.
3) Certify Me.Online is an end-to-end solution for creating, issuing, and managing Digital Certificates/badges for your speakers and delegates. The sharable credentials generate a ton of social media engagement maximizing your event's visibility and brand presence.
Benefits of Certify Me.Online Automate your Credential issuing process. Award Verifiable Digital Badges and Certificates. Maximize brand presence