Stunning Credentials Built Only for You
A certification program is more than simply designing eye-catchy credentials. No matter which segment you are working with, every industry has its unique look and feel that our certificates offer. The credentials reflect an image that convincingly tells your story.
Any organization that collaborates with us, gets the chance of rebranding the certificate. It exudes a positive, credible brand image that is essential to take your organization to the next level. Don't believe in us? Check out our demo!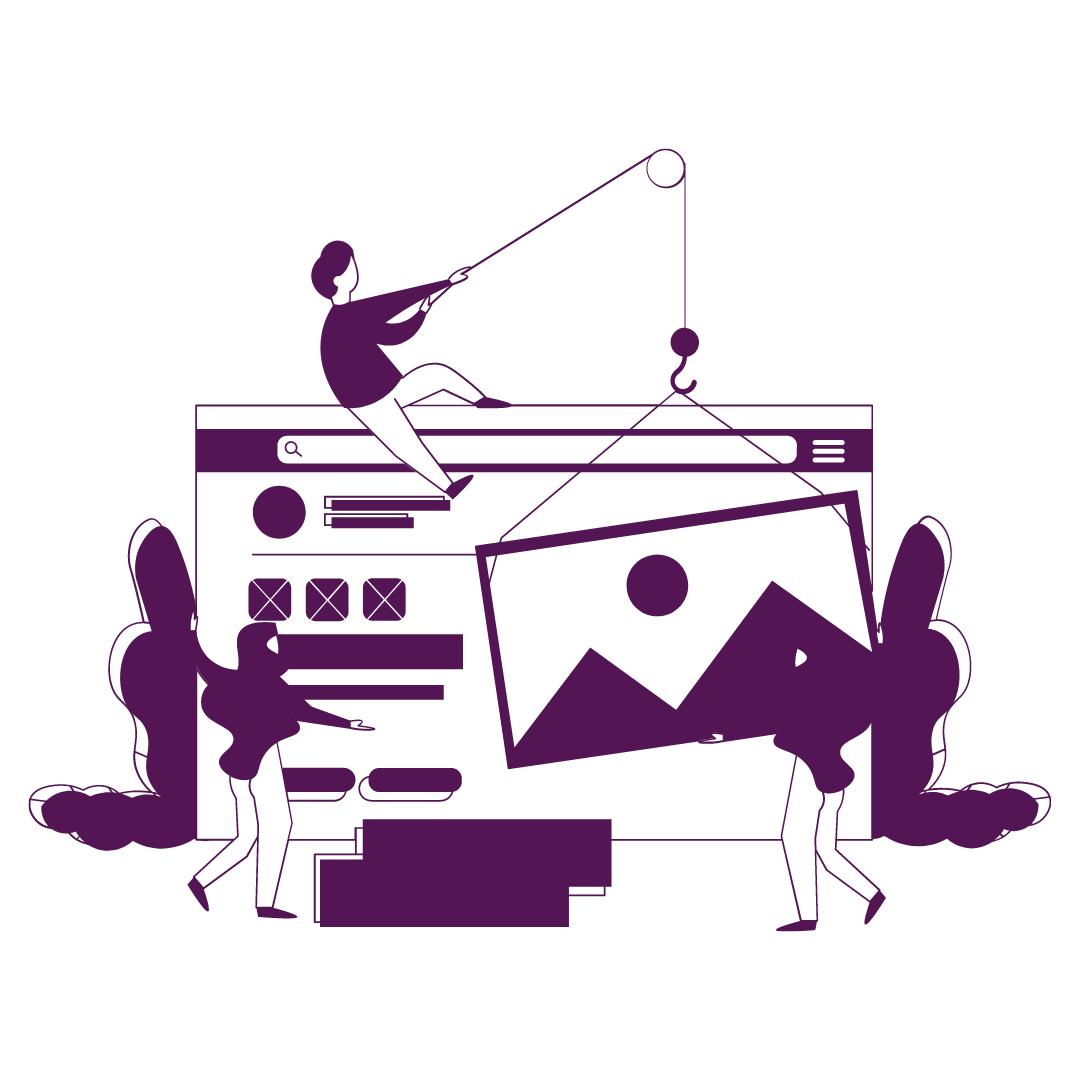 An Automated, Efficient, and Cost-effective Process
Issuing certificates is one of the most monotonous and labor-intensive tasks after the training session. But this is proof that discloses how beneficial the training is for the learners and how the skills gained in the program will help in the corporate growth. Thus, delivering the credentials as fast as possible is critical for the success of the product training program.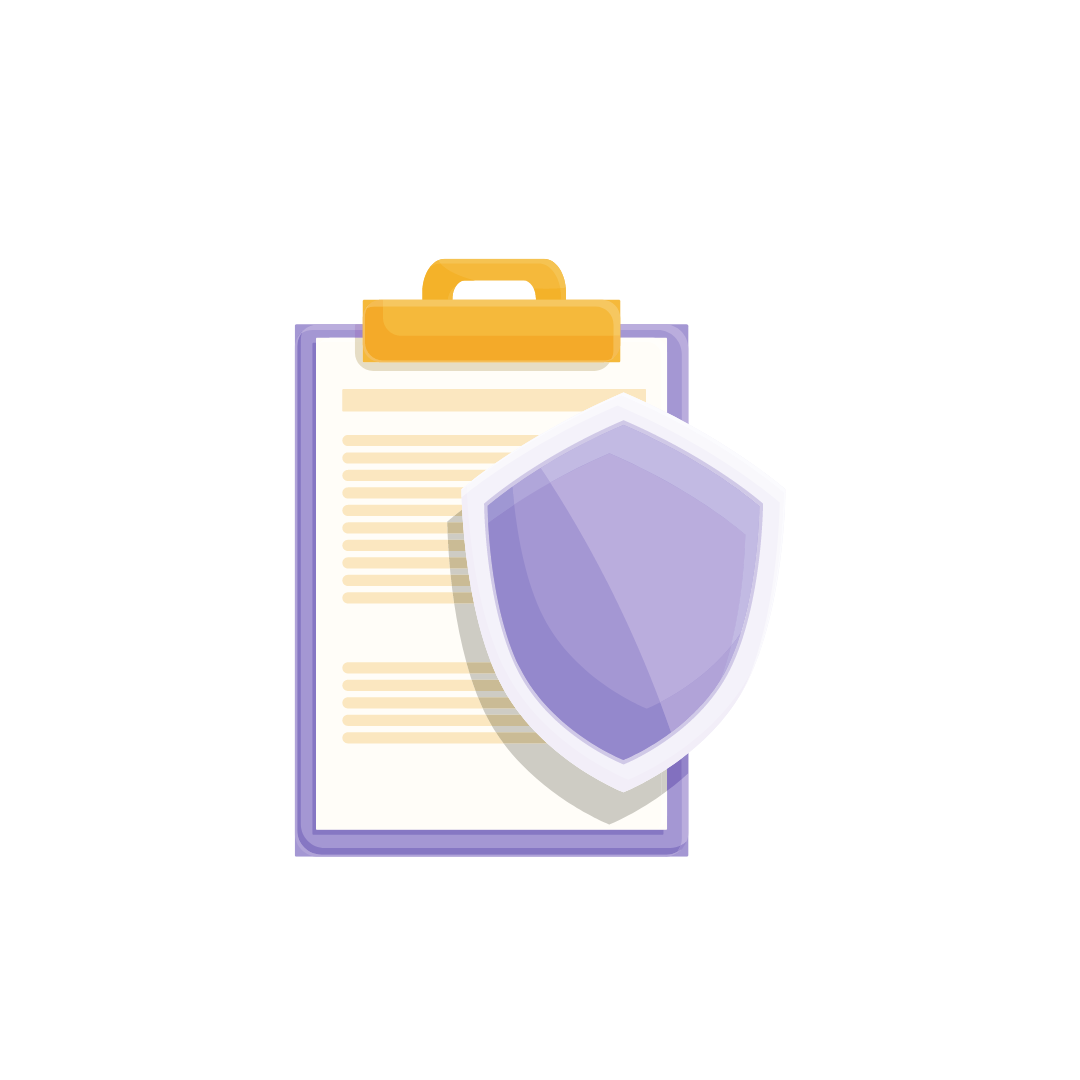 Effortless Marketing
Marketing your organization or training courses is the basis of establishing the institute for the long haul. But traditional marketing tricks also cost a fortune. irrespective of your organization's size and employee count, certificates from CertifyMe enable you to give life to your vision and mission. Our platform comes with an excellent perk; the ability to share the credentials on 40+ social media sites at a go. If this excites you, find out how we can help you.