A Functional Bridge between Education and Employment - CertifyMe
The assistance of a credible platform that takes care of the complete certification process and also comes with an integrated career-advancing tool can promote student employability. Stand out in the competition by being a valued member of the CertifyMe software. Check here how we do it!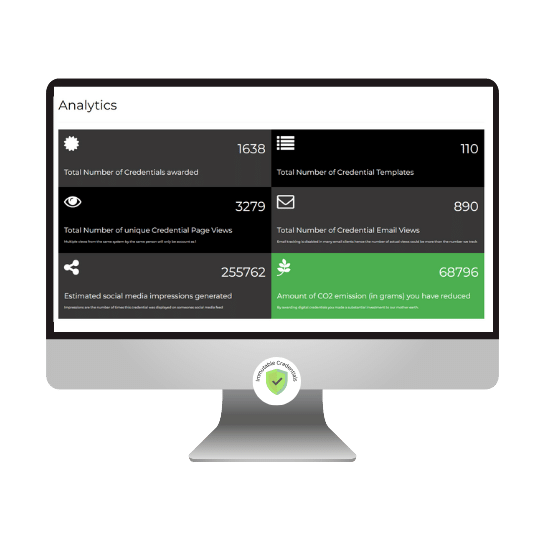 Right Certificate Propels Career Advancement
It's only true when students have the right tools available to them. CertifyMe powers learning momentum by inspiring candidates to take new courses that open new opportunities. The best feature of us is applicants won't need to scour through the internet themselves, just visiting our job integration portal instantly directs them to the featured open positions.