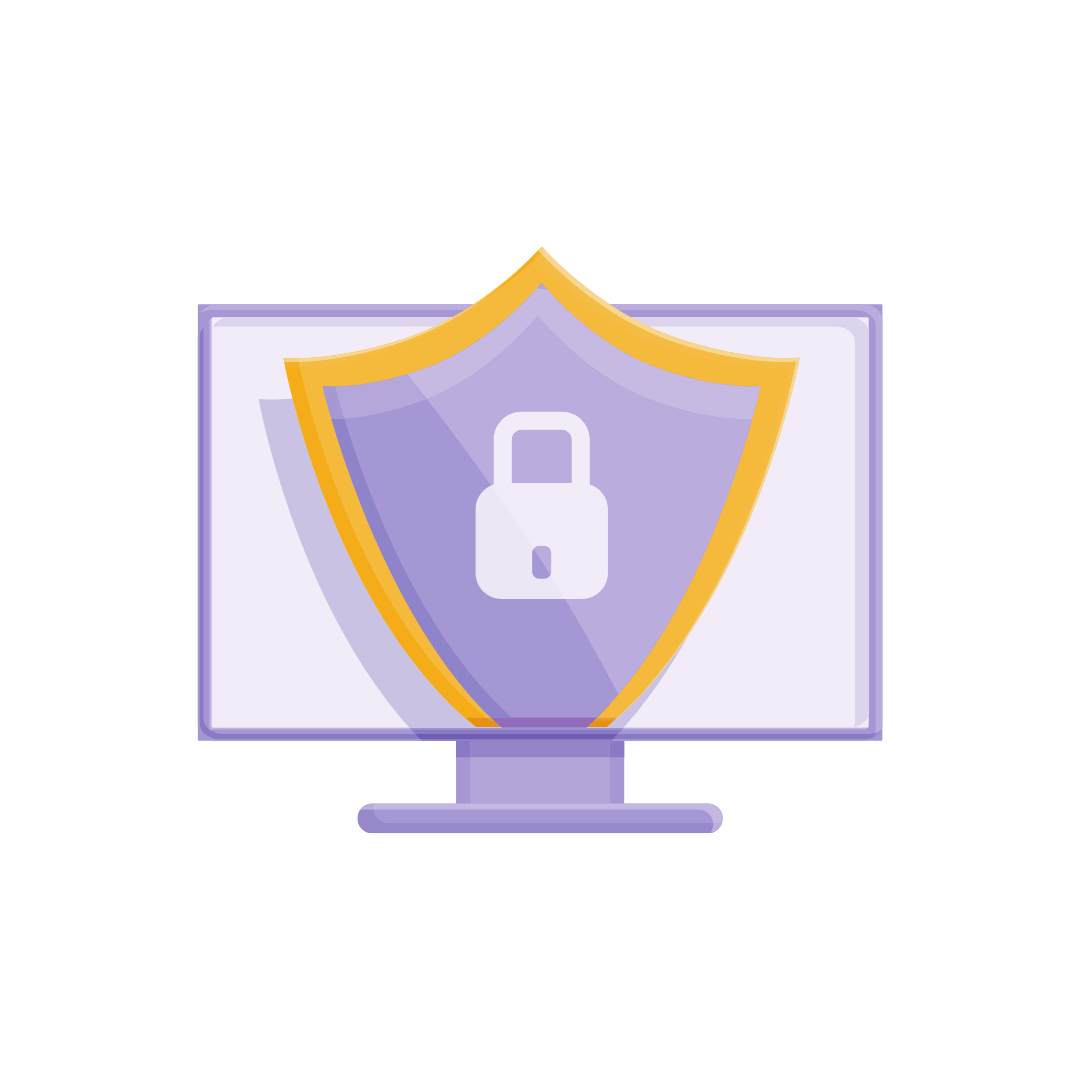 Why quantum ledger?
Quantum Ledger provides a state-of-the-art data security mechanism that simplifies complex record maintenance. It's an ideal application for digital credentials as the ledger database retains the footprint of a digital certificate.

QLDB has no single point of failure or downtime because it runs on many nodes in parallel, which can be located anywhere in the world. It is also highly scalable as more nodes are added without any downside since Quantum Ledger becomes more fault tolerant and more reliable with the number of nodes available.

Its different levels of encryption schemes such as symmetric encryption and asymmetric encryption safeguard user data. Organizations can verify the authenticity of the credentials using the unique Quantum ledger id.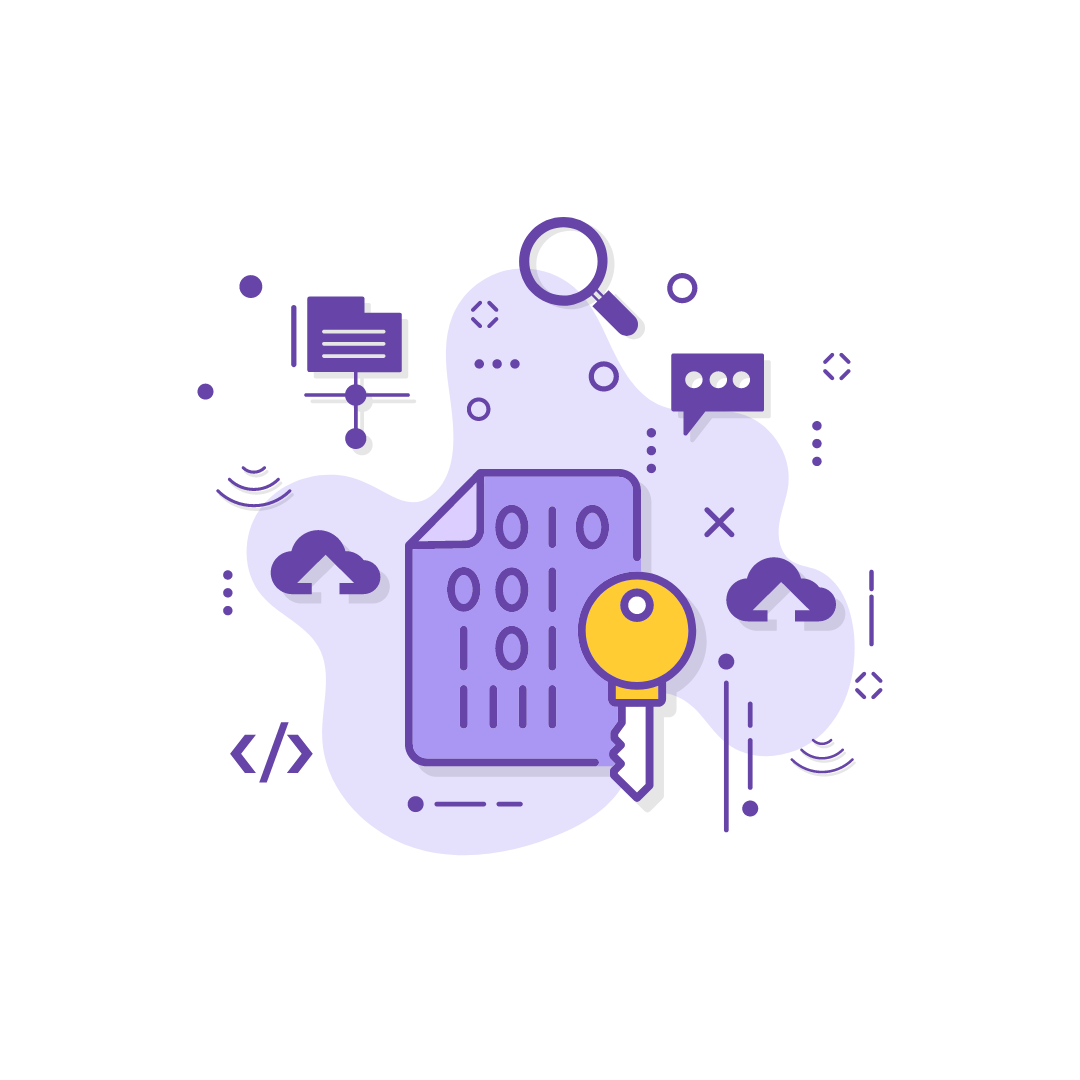 Immutable, Transparent Data Collection Method
Credential forgery seriously impacts the reputation of an organization. To address this, CertifyMe has introduced digital badges and certificates that store details in a quantum ledger database that allows account activity monitoring and tracking of the level of engagement.